The Gary Interview
Feedback from an actual client.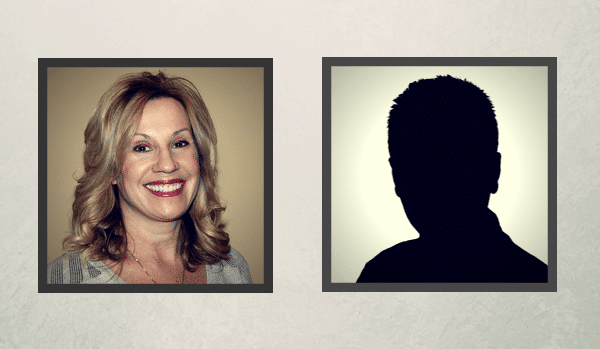 Listen:
Marie Megge interviews "Gary", an actual client of Donaldson Williams. Gary shares his experience going through the debt settlement process as well as his questions, concerns and fears prior to beginning the debt settlement process.
If you're even remotely considering debt settlement, you need to listen to this.
You'll hear firsthand:
How much credit card debt Gary had and what his life circumstances were.
Why he decided against bankruptcy.
How he discovered Donaldson Williams.
Why he chose to work with Donaldson Williams over other firms.
How he dealt with calls and letters from debt collectors during the process.
How long it took Gary to complete the debt settlement process.
After you listen to the interview, click here to request a free consultation to see if you qualify for debt relief. Maybe you'll be the next "Gary"!
How would your life be different if you could settle your credit card debt for $0.30-$0.50 on the dollar???
Remember, nothing is going to change until you take action.
Request a phone consultation
and you'll know within a matter of minutes if you qualify for debt relief.